Mortgages from the Whole Market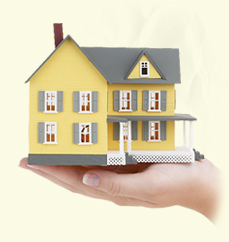 We are independent and offer  a free mortgage information service.
Need answers about mortgages? Had difficulty to gettting a mortgage – We can answer your questions over the phone.
We can put you in touch with experienced mortgage brokers.  They offer independent advice on mortgages from the whole market. They will recommend a mortgage only when they have listened to you and therefore know what will best suit your needs.
We are very happy to offer a FREE consultation to discuss your options and there is of course no obligation for you to use our services… but if we've impressed you then we hope you will.
How We Can Help
We can help with information on ALL mortgages, even the difficult ones. When we have sorted out your questions we can put you in touch with experienced brokers. They  know which mortgage lenders to choose for each mortgage and remortgage situation.
Conveyancing
Best conveyancing deals from over 150  conveyancers nationally. More